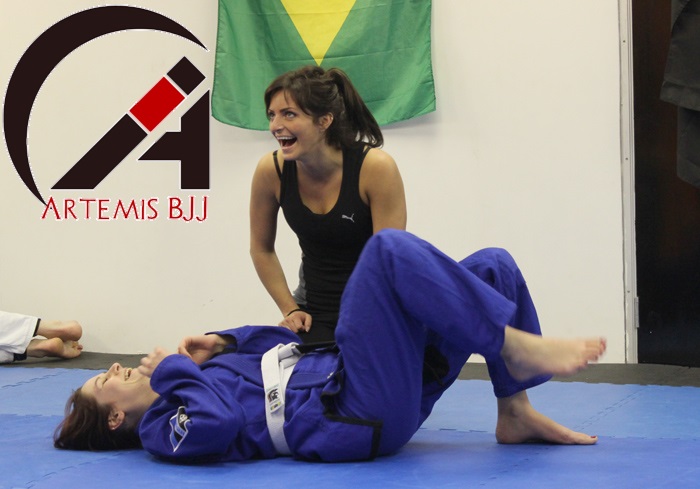 On the 1st March, Lisa will be starting a women's BJJ course, which runs for five weeks at MYGYM Bristol on Wednesdays, 18:25-19:25. It's important to pre-book, as spaces are limited. The course will cost £25. For more information, contact us on info@artemisbjj.com. You can also click here for a course poster.
No punching or kicking, just using the body's leverages
Wrestling and submissions, the groundwork aspect of MMA
Women of all abilities welcome, very sociable
Extremely fun, great for confidence and self defence
For more info about the regular women's class, which will be resuming after the course, click here.