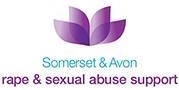 This year, we will be supporting local charity SARSAS for our annual GrappleThon event. Artemis BJJ instructor Tracey, who is part of the team running our kids classes, has written a short piece explaining the important work done by SARSAS. Find out more on their website.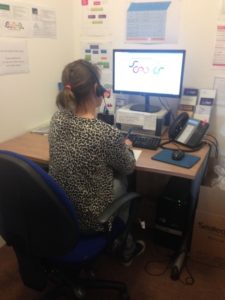 SARSAS are a specialist support service for people in South West England who have experienced any kind of rape, sexual assault or sexual abuse at any time in their lives.
SARSAS services include a helpline, one-to-one support, counselling and e-support, all of which are free and confidential.  They have over 40 trained volunteers and 26 paid staff.  Last year, over 4000 calls were made to the helpline and over 500 emails responded to.
The support they give to survivors is life-changing.  It gives them an opportunity to be listened to, believed and supported to rebuild their lives.
Statistics from SARSAS show that in the South West, 1 in 5 women will experience sexual assault in their lifetime and over 60 serious sexual assaults take place every week.  Numbers using SARSAS services are increasing, including a significant rise in 13-17 year olds.
Please donate to this wonderful organisation, so they can carry on helping people who desperately need support. We are almost halfway to our fundraising target for SARSAS: if you'd like to help, the donation link is here.