The govt has announced a third national lockdown, meaning we will be closed from that date until we're allowed to re-open. We will therefore have to shift back to online classes, accessible via our member groups.
Based on current govt guidelines (which could well shift), we will be able to reopen for non-contact from 17th May 2021, with contact potentially from late June 2021.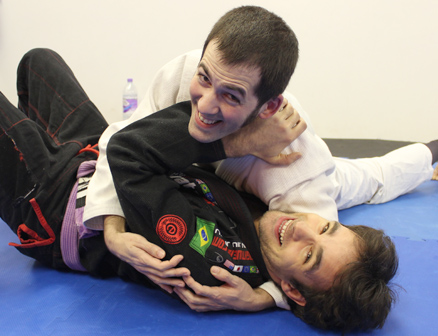 Artemis BJJ offers affordable Brazilian jiu jitsu from a central location in Bristol, just off the Lawrence Hill roundabout. For full directions, check out the map, which additionally has pictures of the entrance. We also have sessions at The Exercise Club on 213 Whiteladies Road in Clifton.
Our dedicated, friendly and experienced team of instructors are ready to welcome you onto the mats. We offer classes seven days a week (see our timetable). Lessons are suitable for everybody, whatever your level in BJJ. Your first week is free, to give you a chance to see whether Brazilian jiu jitsu and the team at Artemis BJJ are a good fit for your needs. After your trial, unlimited training is only £40 a month.
We recommend that complete beginners attend the specific beginner class on Mondays at 19:30, but you're welcome to go to any session you like. If you would like an idea of how the classes are run, here is some video footage summarising a typical lesson at Artemis BJJ (you can also watch the unedited version, where you can see a class in full):
For a summary of the warm up drills we include in each class, head to our BJJ videos page. For an example of how we teach, below is footage of Can covering a technique during one of his evening classes. You can find other material taught over on the BJJ videos page:
View this post on Instagram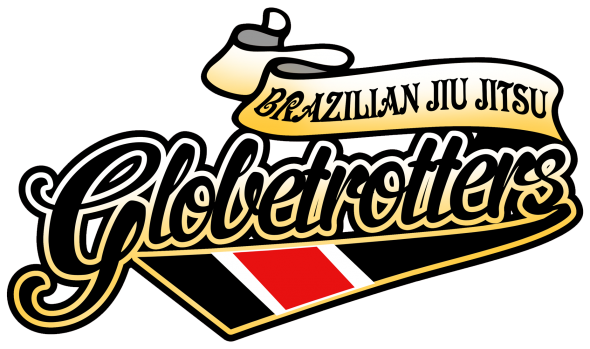 We are proud to be a member of the United Kingdom Brazilian Jiu Jitsu Association (UKBJJA). We are also part of the international BJJ Globetrotters community, meaning travelers are very welcome to train with us. We also regularly attend BJJ Globetrotter Camps.
There are no restrictions on who can train BJJ
We pride ourselves at Artemis BJJ on being welcoming to everybody. All are welcome, regardless of gender, sexuality, age or physical ability. We have had the privilege of sharing the mat with a gentleman in his 80s and with amputees. It's never too late to start: we know a woman in her 60s who is a BJJ black belt.
Brazilian jiu jitsu is a versatile martial art which can be adapted to your needs. Your first week at Artemis BJJ is free, so you've got nothing to lose. Come and join us on the mats today!

Contact Us About Bristol BJJ
If you have any questions, please don't hesitate to drop us a line at info@artemisbjj.com. You can also call on 07740 197 319, or visit our Facebook page. Also be sure to take a look at our Frequently Asked Questions page, which has further details on things like what to wear, fees and class format.
We are on Twitter @artemisbjj, as well as Instagram. If you're a member of LinkedIn, you can find more Bristol BJJ there too, on our company page.